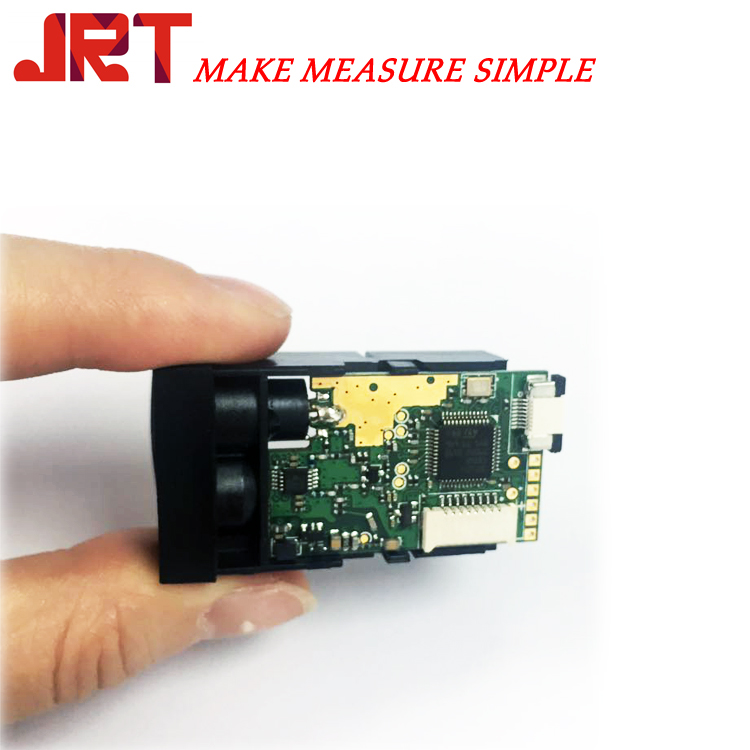 Ms. Amanda Cao
What can I do for you?
Chengdu JRT Meter Technology Co., Ltd
Industrial Automation
JRT industrial laser distance sensors and systems for automation industry, which can measure up to 150m, supporting USB connected to the laser measurement sensor is much more convenient for customers to test functions from computer, aslo can connect to your arduino projects. The laser distance sensors for industrial automation systems, it can not only be connected to USB, RS232, RS485, Bluetooth, but also can be applied to Arduino, Raspberry Pi, UDOO, etc.
All for industrial grade distance measurement sensor:
* 150m Long distance
* 1mm High resolution(0.1mm can be customized)
* 1mm High Accuracy
* Outdoor using
* IP65/IP67/IP68 Waterproof and Dustproof range module